A New "Old World" Style for 2018
Stately & Bold
The big colours for 2018 are in! Today's hot trends gravitate towards an "Old World", 1920's feel. Champagne, Cobalt blue, and violets are the in colours this year. The Pantone colour for this year is called 18-3838 Ultra Violet Bold, blush pinks and teals are also in, leaning more towards edgier, youthful spaces.
"The modern home usually maintains a seamless neutral tone, with a splash of colour within the spaces, serving as accents and adding that wow-factor" says Jackie Connolly from Parsons Interiors. Whites, taupe, camel, and grays are common neutral colours in interior design, and depending on personal style, splashes of vibrant colours serve as points of interest within a space.
Art Deco
Continuing the "Old World" feel, Art Deco makes a comeback in design trends. With many 1920's inspired films released such as The Great Gatsby, a few years back or the series Mr. Selfridge on Netflix "Old World" never felt more new. Rich golds and silvers, with exotic woods, and bold, geometric textiles are all in this year.
Animals
Horses and Wolves are roaming free in today's homes - figuratively, of course through stencils and prints. Something about being wild, free, majestic perhaps? Who doesn't want to feel that way?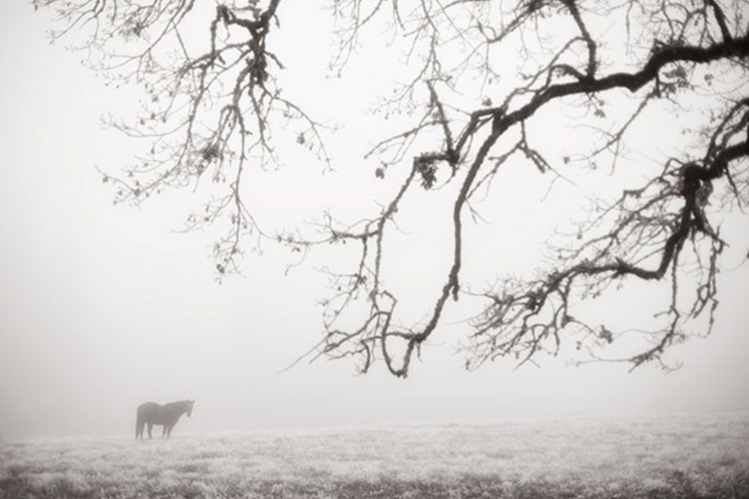 Wall Decals & 3D Wall Tiles
Wallpaper and wallpaper applications have truly changed. Parsons Interiors suggests you look into the new fabulous selections they have to offer. Modern homes place higher value on time and budget efficiency, which leads to the usage of wall decals and 3D Wall Tiles. Wall decals are easy to install and just as easy to remove. Graphic stickers and mirrored wall stickers are some of the popular types of decals. Reclaimed bricks in 3D Wall Tiles are hot this year. They easily change the feel and mood of a room, while they interact with light, which subtly changes the appearance of the wall throughout the day. They add signature style to a space that's easily changeable.
Flooring
Hard Wood Floors are forever replacing carpets. They are the more practical, and hypoallergenic options for today's homebuyers and owners. Bamboos, exotic hardwood, laminate and luxury vinyl flooring are becoming more and more common in today's homes.