Owner Spotlight: Jackie Connolly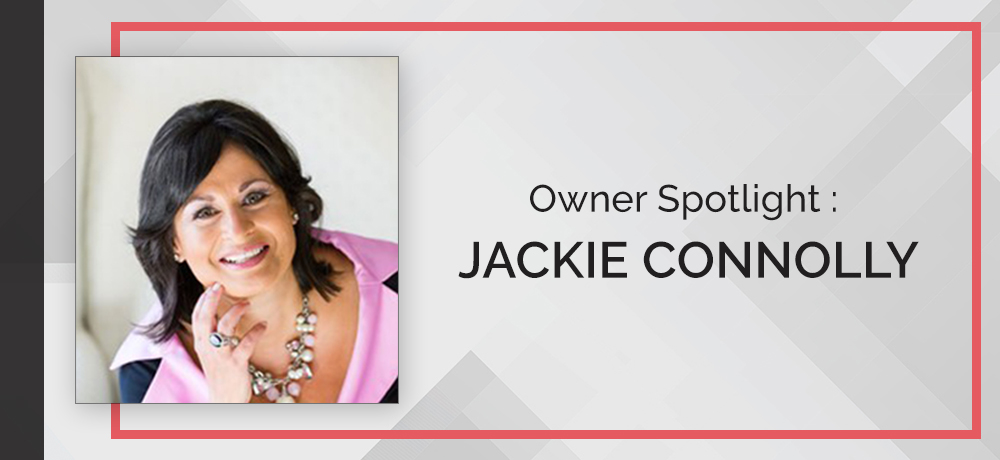 I'm Jackie Connolly, proud owner of Parsons Interiors.
I look forward to sharing my story. I hope that you will enjoy getting to know me better.
I grew up in South Europe, in the small Mediterranean island country of Malta.
Before getting into the interior design industry, I was the owner of a spa from 1986 to 2004. However, as I was quite fond of picking out fabrics and colour coordination, I later decided to do what I love to do professionally as well. That is how I started with Parsons Interiors in 2005, with the aim of specializing in residential and commercial design.
I am now an active member of the Canadian Decorators' Association (CDECA), and the Real Estate Staging Association (RESA). This journey of passion to profession has helped me become the Winner of Best of Houzz service for 2017 and as a Houzz influencer my pictures and ideas keep getting added to idea books many a times.
At Parsons Interiors, our commitment is to you, the client. So I listen to your needs, ensuring each of them is met. If you have décor ideas but need help pulling your thoughts together, I offer a helping hand and make you realize the potential of those ideas and bring them to life. No matter what your style is, with my skills, I interpret your vision into a space that truly reflects your personality. On an average, I spend almost twelve hours each day with designing and decorating work.
I have great people skills which come in handy while dealing with new clients. I don't just hear you out but I am a true listener. This ability helps me know exactly what you as a client want to do with your space. I am able to read you fast and I also have the ability to see colour very well. Both these attributes together are a perfect combination to successfully create the space of your choice. With your satisfaction I can guarantee my success!
However that is not the only factor behind my success. It also stems from my hard work, persistence and strong networking skills! I must admit though, the leadership style of Brian Gluckstein Interiors had a major impact on me. I look out for inspiration even beyond the interior designing industry. Apart from my own company, I really admire the business success of Apple. The way they started from the garage and worked up to the top, always encouraged me to keep on going in spite of any odds. I just love their product!
When I am not working, I love spending quality time with my family, especially my adorable little grandson. I equally value the inner body and mind space. Apart from doing my regular workout, I love doing yoga as well – it helps me calm my mind and thus enables me to come up with the creative ideas for designing your space.
I feel strongly for social causes as well. I volunteer at the crystal ball and donate to reach for the rainbow to send children that are disabled to camp. I help out at a retirement home too, as and when needed. These random acts of kindness keep me grounded and humble. I value integrity, honesty and our family values. I also believe in obeying the Ten Commandments.
I have enjoyed sharing my story with you about the things which matter to me and how they influence the way I do business.
If you or someone you know could benefit from our expertise in interior design and decorating services, I invite you to get in touch. Please visit our website at www.parsonsinteriors.com
Sincerely,
Jackie Connolly